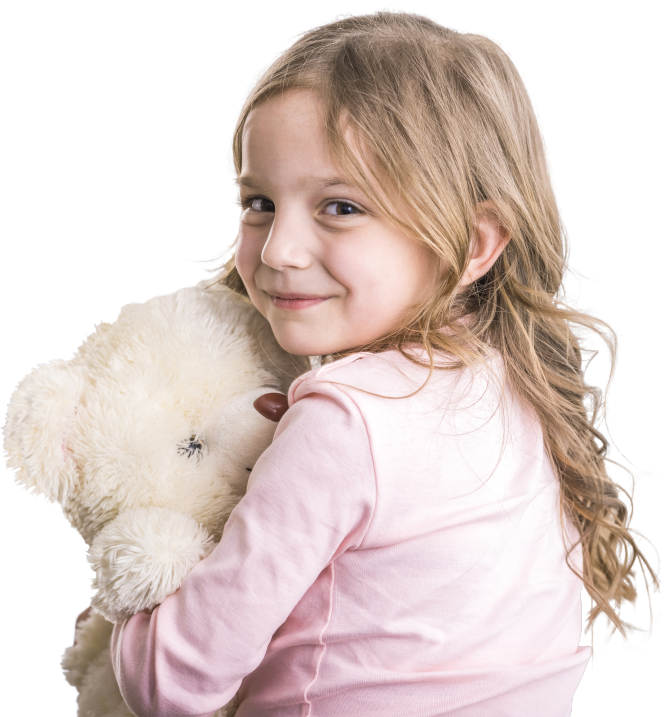 Modern Medicine.
Traditional Values.
Responsibility To Deliver Top-Notch Care, Always
Dedication To Serve Every Patient with Utmost Sincerity
Efficiency To Keep Wait Times Minimal
Featured updates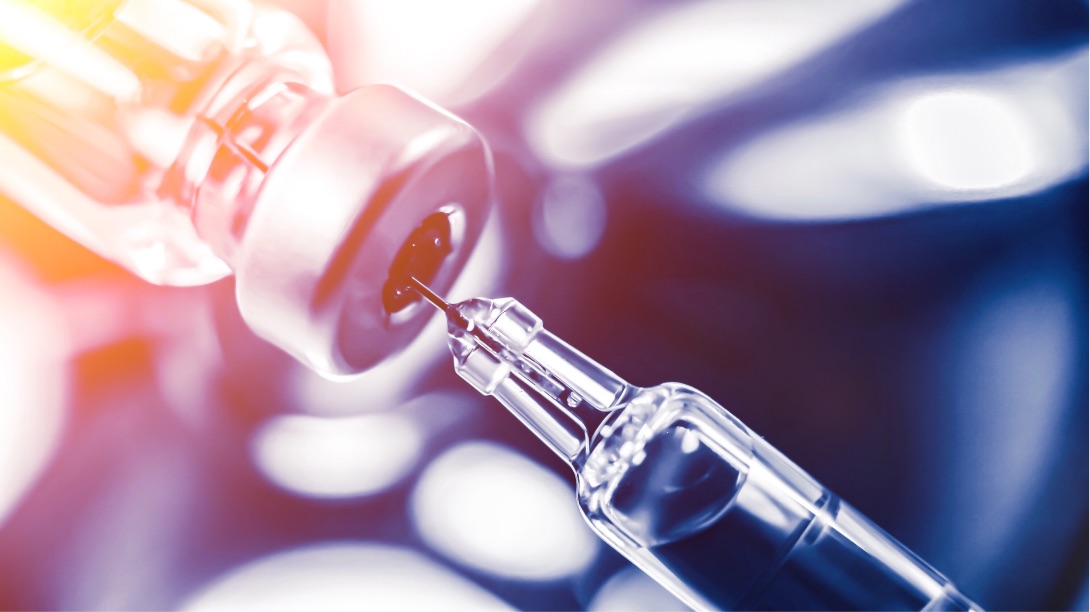 4 Ways to Stop the Flu Virus in its Tracks
Flu season is coming, and every year it takes...
Read More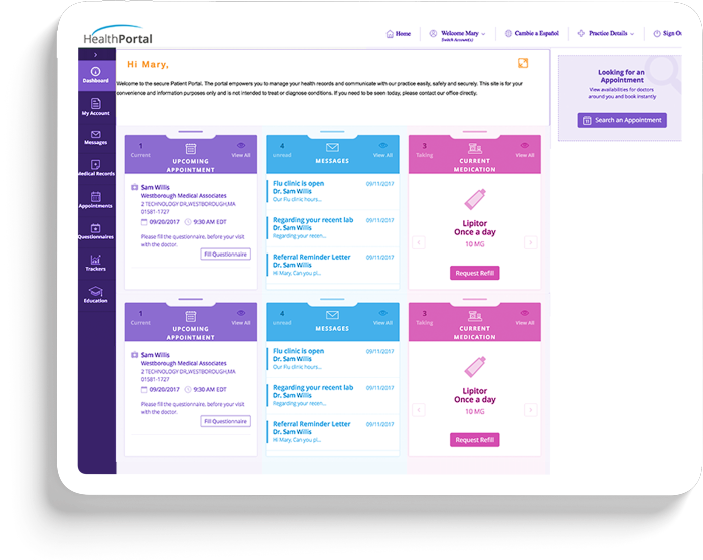 Patient Portal
Manage your appointments, forms, health records and prescriptions in one convenient portal.
Log In