No one wants to play around with their health.
We believe that proper medical care can be nothing but exceptional. At Rambam, our unwavering commitment to excellence manifests itself in the superior performance of our medical team. Explore our comprehensive service offering and relevant health resources. Your health is important to us. How can we help you?
Family-
Centered Care
Individualized care plans for all ages. Consider your family taken care of.
Experienced Professionals
Each member of our medical team has years of experience in their given field.
Medical
Excellence
Good enough is not good enough. We'll settle for nothing less than impeccable standards.
Dr. Marina Klotsman
D.O. - Director of Pediatric & Adolescent Department
Dr. Marina Klotsman is an experienced pediatrician, and is affiliated with New York-Presbyterian Brooklyn Methodist Hospital. She received her medical degree from New York College of Osteopathic Medicine and has been in practice for nearly 20 years. Dr. Klotsman is comfortable working with widely-varied demographics, and is also fluent in Russian.
Nachum Weingarten
RPA-C - Director of Operations
Nachum Weingarten is a licensed PA with over 20 years of experience in the field of medicine. He graduated with his medical degree in 1999. He is now accepting new patients, and is available for appointments, preventative care, medical care as well as ongoing patient care.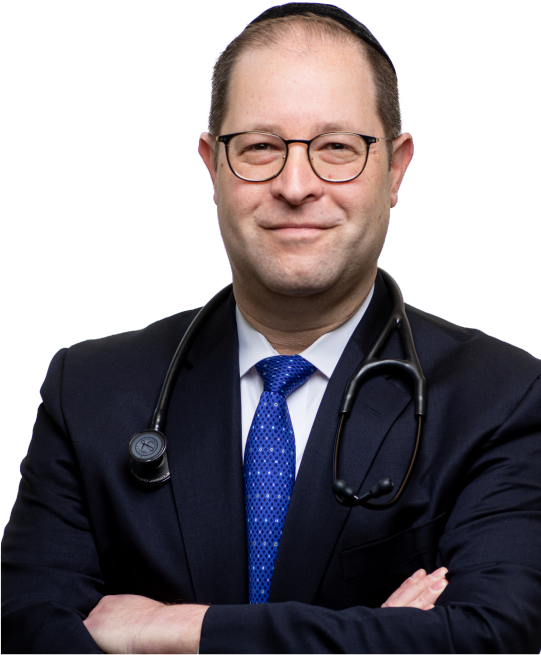 Dr. Bruce Lish
D.D.S. - Director of Dentistry
Dr. Bruce Lish has been in the clinical practice of General Dentistry for more than 25 years. Dr. Lish graduated from the New York University College of Dentistry in 1994 and then achieved a Certificate of Dental and Oral Surgery from Brookdale University Hospital Medical Center. Dr. Lish has served as director of the division of dentistry in Mount Sinai St. Lukes; Clinical Assistant Professor at New York University College of Dentistry, as well as General Practice Residency Director at Brookdale University Hospital Medical Center. His family-friendly practice encompasses all phases of dentistry, meeting the dental needs of everyone from the eldest grandparent to the youngest child.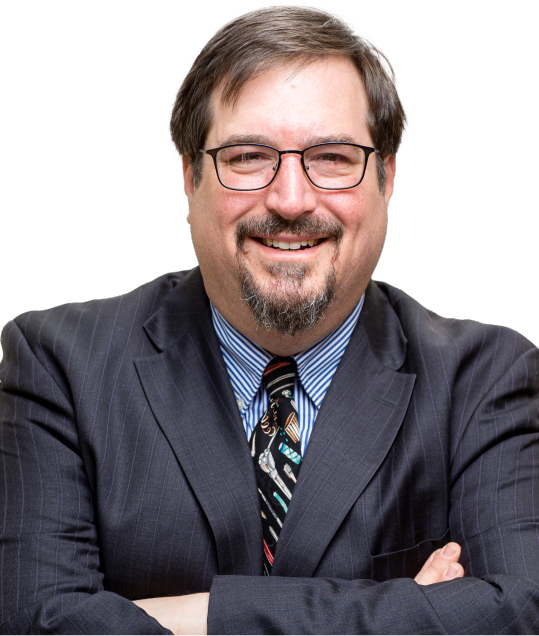 Good health depends on good communication.
Ask Your Doc™ is aimed at raising awareness and encouraging healthy dialogue between patients and their doctors. Rambam is proud to be connecting doctors and patients of all backgrounds in the pursuit of good health.
Ask your Doc