No plan is not a plan
It's important to have a proper health insurance plan arranged, in case of unexpected health emergencies. With options for every lifestyle and financial bracket, it pays to be prepared for life's unpredictability.
Contact Us
Current Medical Insurance Accepted: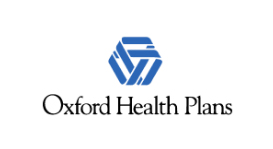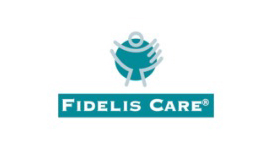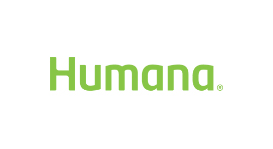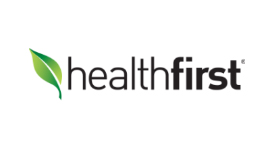 Current Dental Insurance Accepted: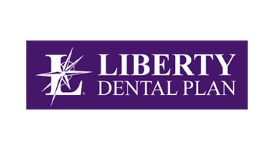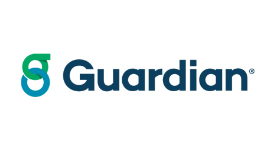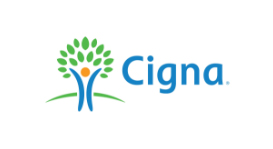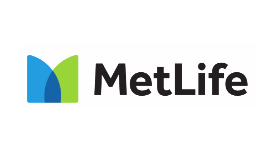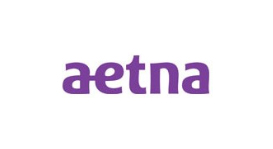 What if you don't have insurance?
We can assist you and your family through the enrollment process, understanding your benefits, and scheduling appointments. Call us at
718-942-3888 ext. 140 to discuss your coverage options.
Contact us