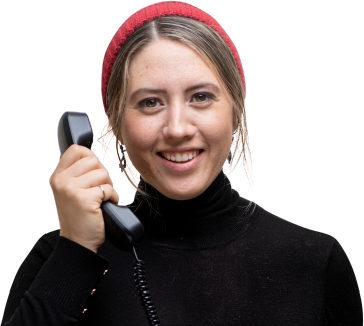 Get in touch with us!
1122 Chestnut Ave. Brooklyn, NY 11230
Our team of experienced doctors provide first-rate adult and pediatric care in one central, accessible location. Walk-ins welcome.
Get Directions
24 hour hotline
Call our 24-hour hotline at anytime to schedule an appointment, consult with a medical professional, or address concerning symptoms.
718-942-3888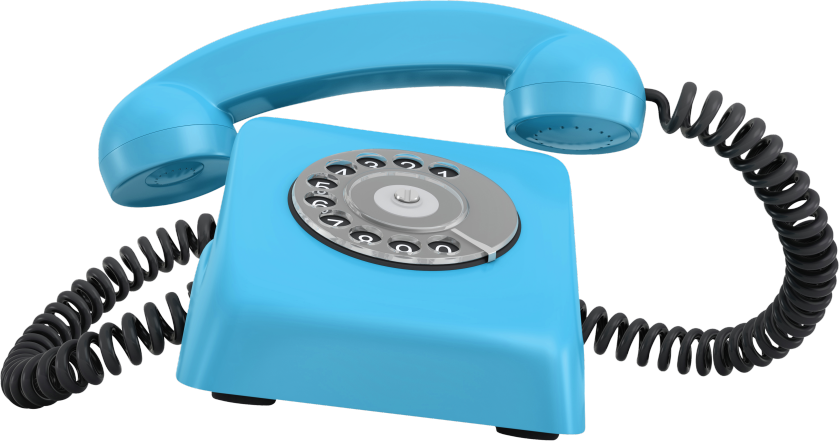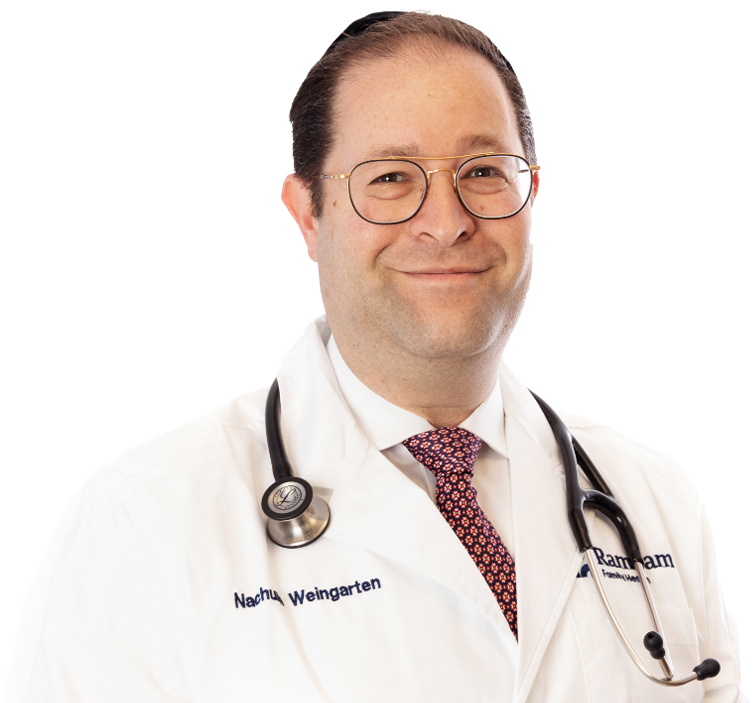 Good health depends on good communication. Ask Your Doc™ is a valuable resource for guidance, advice, or to have your health questions answered by our experienced team.
Ask your doctor