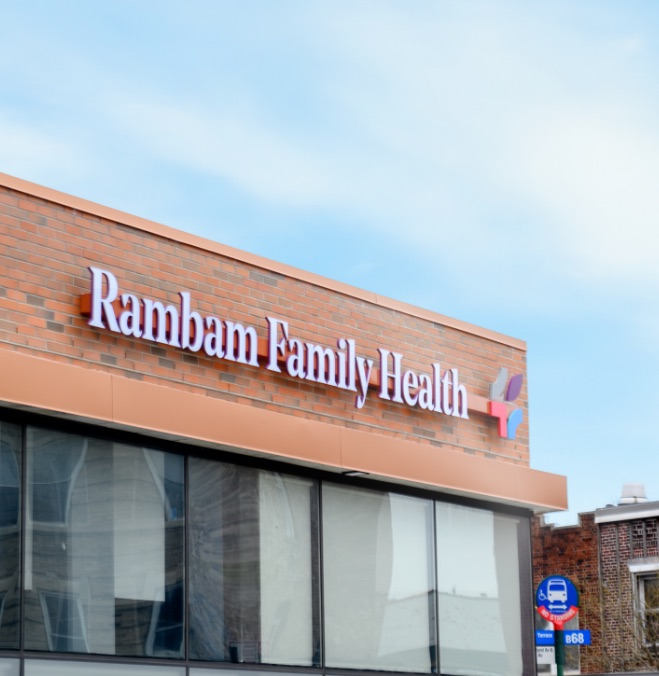 Community Message
Guided by a philosophy of "care for people, not just patients," at Rambam, our mission is to provide high-quality healthcare for all, regardless of race, ethnicity or economic status.
Because here's what happens when you endeavor to treat people, not patients:
You open your doors to everyone. You listen to them. Hold their hand and allay their fears. You provide care with compassion, not condescension And you stop at nothing to ensure the wellbeing of each and every individual.
Core Values
Caring
To be sensitive to the needs and wants of every patient as an individual
Health
To be relentless in our pursuit of health and wellness for all
Responsibility
To carry out our duty to care for each person with accountability and commitment
Experienced,
Top-Notch Doctors
Central, Accessible
Location
Remarkable &
Rapid Service